A Miracle for Canonization
Greetings! I am writing in thanksgiving to Blessed Father Stanislaus for his powerful intercession on our behalf. After eight years of trying to have a child and undergoing infertility treatments in Cagayan de Oro and in Cebu, we turned to Blessed Stanislaus...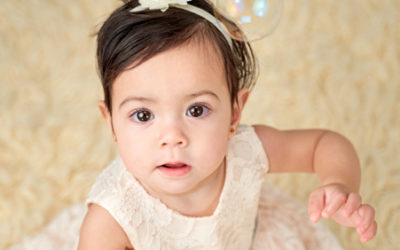 Luisa Amelia was born on November 10, 2017. She is the first child of our only daughter, Julia, who was 38 years old when she gave birth.