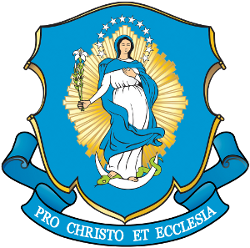 Your prayer concerns are important to us and that's why each and every prayer request we receive is prayed for by our Communities in the Philippines. Rest assured, our prayer support is confidential, free and available 24 hours a day, seven days a week.
Please send to us your INTENTION: [email protected]
You are invited to join us in the prayer of Novena through the intercession of Saint Father Stanislaus Papczynski from our website or using an APP for Android & iOS devices.