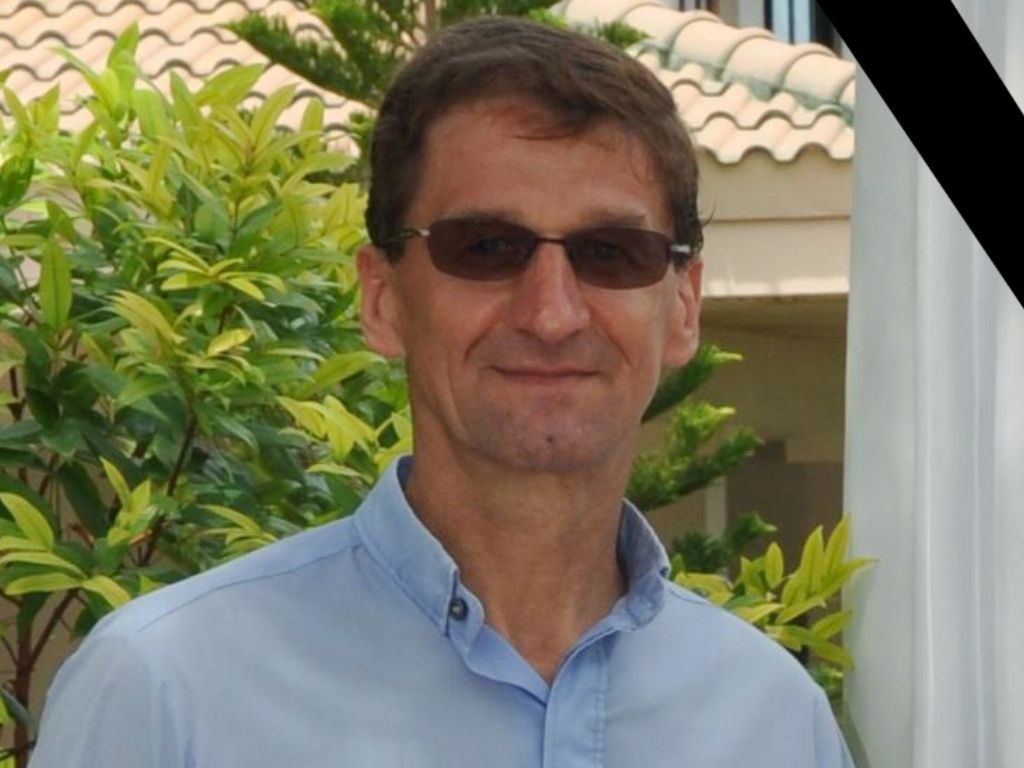 It is with great pain and, at the same time, with faith in God's Mercy that we inform you that Fr. Władysław (Walter) Ciągło, MIC, who was for almost 8 years (2012 -2020) member of Marian Missionary Team in the Philippines and worked unsparingly in Marian communities in Davao City and in Divine Mercy Shrine in El Salvador City (Misamis Oriental) passed away on April 24, 2021 in Warsaw (Poland).
Fr. Walter (Wladek) came from the native parish of St. Stanislaus Papczynski, founder of the Marian Father, in Podegrodzie (Poland). He died suddenly at the age of 56, in the 36th year of his religious vocation and the 30th year of his priesthood. Before coming to the Philippines, he worked for many years in Marian parishes in the Czech Republic and Slovakia. He also spent two years in the United States, in preparation for missionary work in the Philippines.
In the memories and hearts of his parishioners and confreres, he will be remembered for the words of his homilies, which he tried to deliver with faith and enthusiasm in a language accessible to his listeners, his special sense of humor, his amazing technical and construction talents, his extraordinary culinary art, and his great commitment to the work he undertook.  The taste of breads and pizzas baked by him will accompany us for longtime.
He spent a lot of time in the confessional, especially when he worked at the Shrine of the Divine Mercy in El Salvador City.  He always amazed us with new ideas to improve our life in the chapel, the house, the farm, and the garden.  The works he left behind in various countries will remind us of him, and may they help us, above all, to remember him in prayer.
"Eternal rest grant unto him, O Lord.
And let perpetual light shine upon him.
May he rest in peace. Amen."
After Funeral mass concelebrated in the Marian Parish in Warsaw-Stegny, by many Marian priests and friends from Poland and Czech Republic, the body of Fr. Wladek was put into the grave in Marian section of Warsaw-Wawrzyszew cemetery.