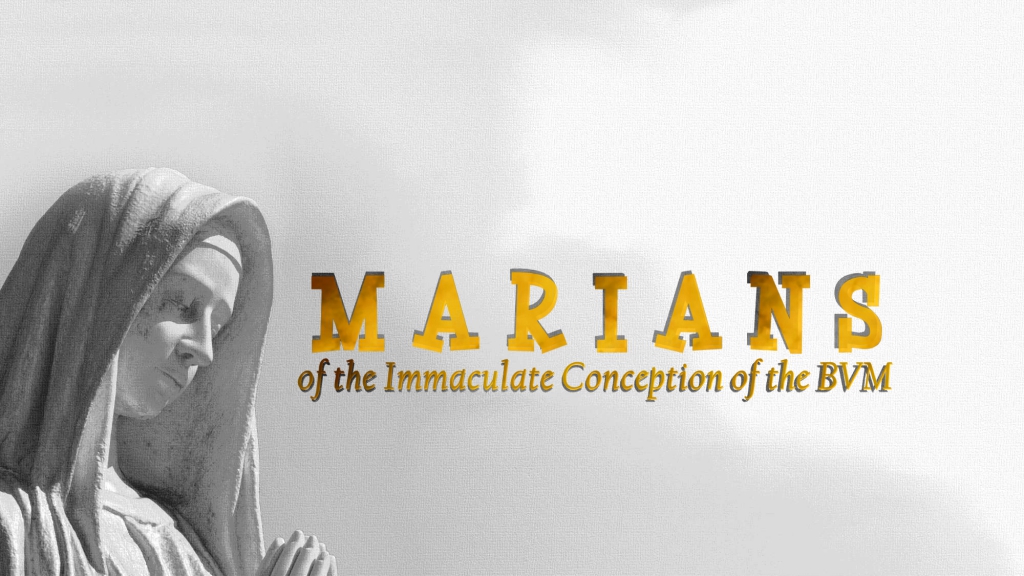 STEPS TO HELP YOU FIND OUT:
Pray, especially before the Blessed Sacrament, to know the Lord's will.
Find a spiritual director who is easy to talk to and who can help you develop your relationship with God and to know yourself better.
Contact a vocation director.
Research religious and priestly life.
Contact communities that interest you.
Visit the ones you feel called to.
Involve yourself in a retreat or event with communities to see where you sense coming home.
Be open to wherever God is calling you. Your vocation might not be where you expected.
If you are contemplating a vocation, please explore the Marians of the Immaculate Conception of the B.V.M.
Contact us:
092945545 (SMART)  and 09065116955 (GLOBE) and [email protected]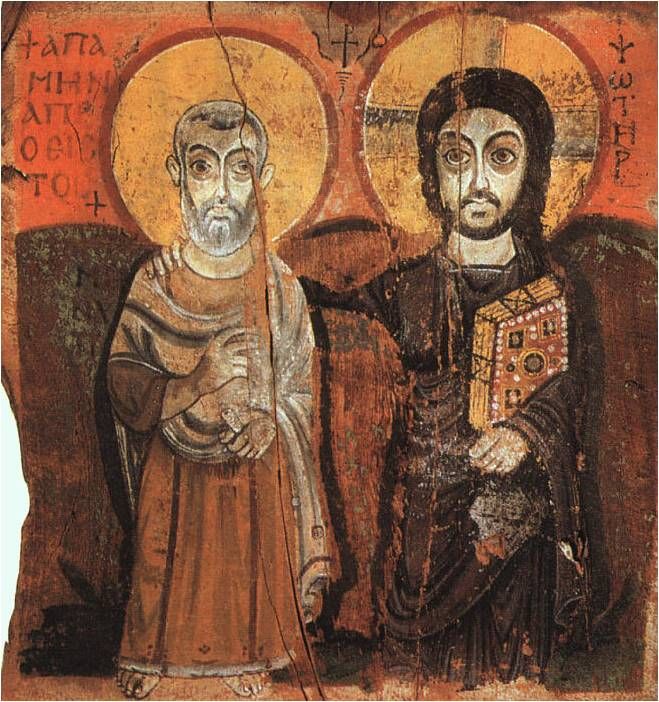 Father of mercy, who gave your Son for our salvation and who strengthens us always with the gifts of your Spirit, grant us Christian communities which are alive, fervent and joyous, which are fonts of fraternal life, and which nurture in the young the desire to consecrate themselves to you and to the work of evangelization. (…) Grant the wisdom needed for vocational discernment, so that in all things the greatness of your merciful love may shine forth. May Mary, Mother and guide of Jesus, intercede for each Christian community, so that, made fruitful by the Holy Spirit, it may be a source of true vocations for the service of the holy People of God. Amen.